Raves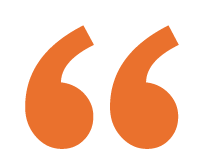 Lisabet is AMAZING!!! This girl knows what she's doing! I've had bad experiences with lash extensions in the past; falling out quickly or pointing every which-way, itchy irritating glue, etc. With Lisabet's expertise, you will have lashes that are not irritating, they last and look fabulous! I like mine to look natural, but she can go long and lush if you prefer. And she uses this "special mist" to set the lashes which is also cool and soothing. She's the BEST!!
Susan M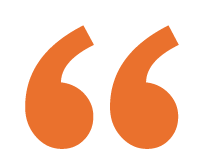 I LOVE my new lashes! The process is easy as a manicure, except you get to lie down and relax while Lisabet transforms you from regular gal to supermodel-lash-lady in about an hour. I did this the first time for a special occasion but I keep going back because it means never wearing mascara again and looking great no matter the day!
Kirsten O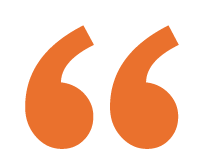 I'm so glad I found Lisabet! The thought of not having to put on mascara every morning was appealing to me so I decided to give lash extensions a try. Now I'm addicted and can't live without them. Lisabet is so talented! She can give you long natural looking lashes or pump up the volume to rival a Kardashian. Whatever your style is, you won't be disappointed. She has a very flexible work schedule, which is great. I have a 'lunch date' with her every three weeks.
If you're thinking about getting lash extensions – STOP THINKING – make the appointment!
Kristen H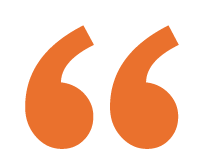 The Lash Factory is by far my go-to spot for getting my lashes fabulous and perfect! Lisabet is so amazing at creating any look I am in the mood for, from long and dramatic to soft and natural. I have been to many different places for lash extensions, but The Lash Factory is hands-down, the best!
Megan L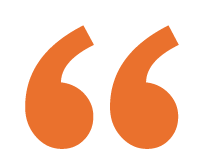 Thanks to Lisabet and The Lash Factory, I am addicted to lash extensions! I absolutely love having my lashes done and couldn't imagine going anywhere else! I love the different styles and looks I can get from The Lash Factory, especially the Mink extensions! They are to die for! Once you try Mink, there's no turning back!
Krista M